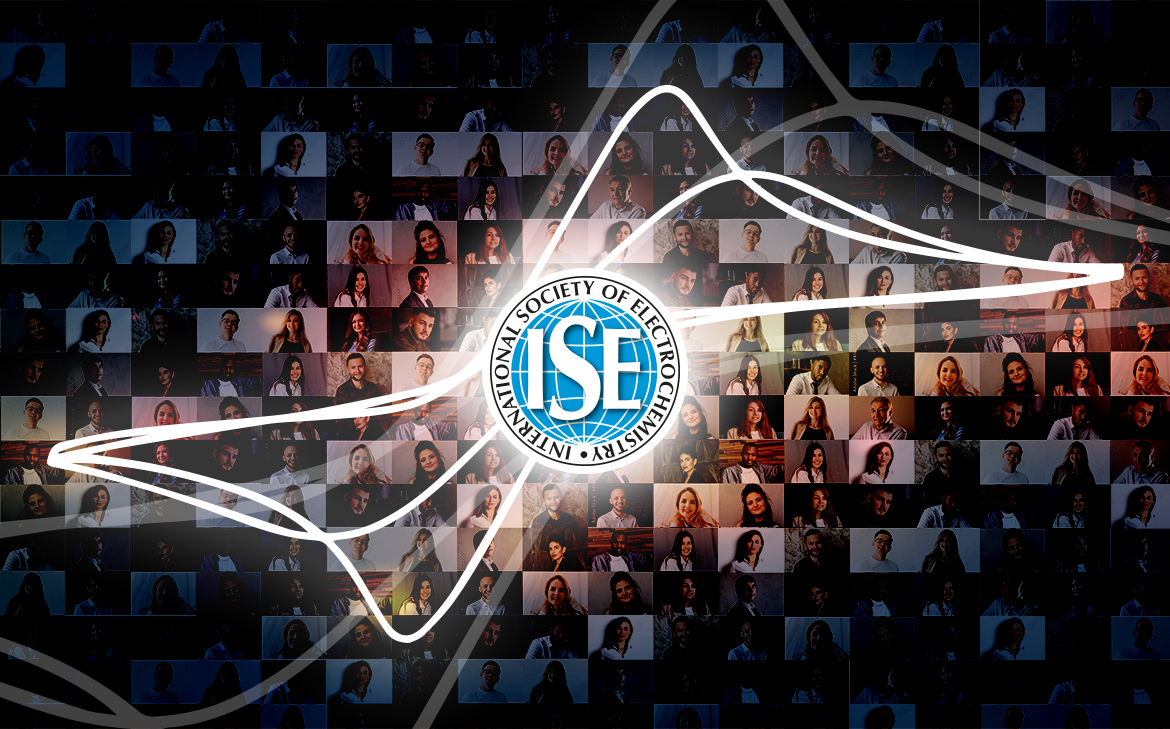 The organizing committee of the 73rd Annual Meeting of the ISE cordially invites you to participate in the ISE Online 2022 Annual Meeting.
A centerpiece of the ISE activities is to connect electrochemists around the globe and provide a forum for scientific exchange and discussion. In these pandemic times, this is a major challenge, as on-site meetings on the scale of an ISE Annual Meeting with more than a thousand international participants from all over the world cannot be planned without undue risks. Therefore, we warmly invite you to meet online, which also offers many new opportunities and advantages compared to on-site meetings. The organizing committee has made great efforts to exploit these opportunities and to create a stimulating atmosphere in the virtual space with plenty of time for live events.
The main theme of the meeting is Electrochemistry-Powering a Healthier Planet. The Annual Meeting will involve all the Scientific Divisions with current topics being discussed in 26 symposia. It emphasizes the links between fundamental and applied aspects of electrochemistry that help power a healthier planet.
The objective of the meeting is to communicate and link new research ideas, particularly in the complex scenario of the interfaces that benefit from a common language of Electrochemistry.
We look forward to welcoming you to the ISE Online AM 2022.